Zaczee is a part of INSTIQA, a professional excellence company that provides a real-time development strategy for all business sizes, providing superior eCommerce Development Services with the goal of creating a true expression of the client's brand. We work with our clients to help them realize their goals in a short amount of time.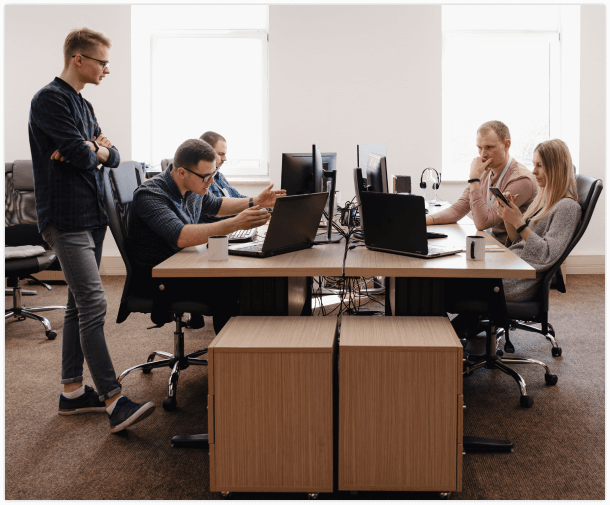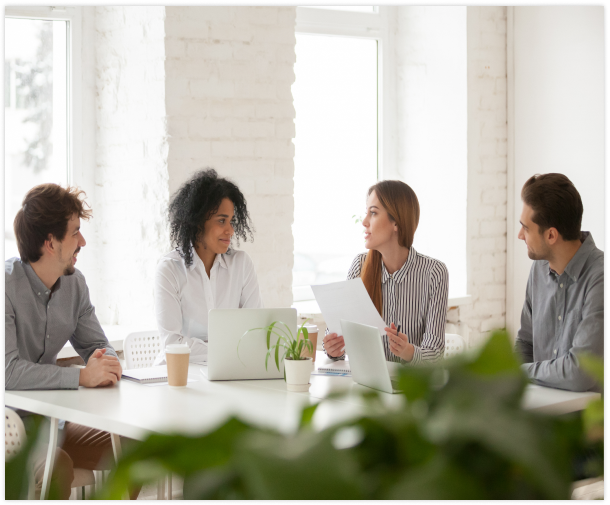 Every business has its own set of tasks, but our dedicated single team focuses to understand your specific storage needs and exploring customized ideas with you.
We increase the profitability of your business with our Digital Marketing Services.