Introduction
In the ever-evolving landscape of digital marketing, local SEO has emerged as a crucial strategy for businesses aiming to attract local customers and enhance their online presence. Local SEO, or local search engine optimisation, involves optimising a business's online presence to rank higher in local search results. This blog explores the ins and outs of local SEO, its significance, and how it works to drive business success.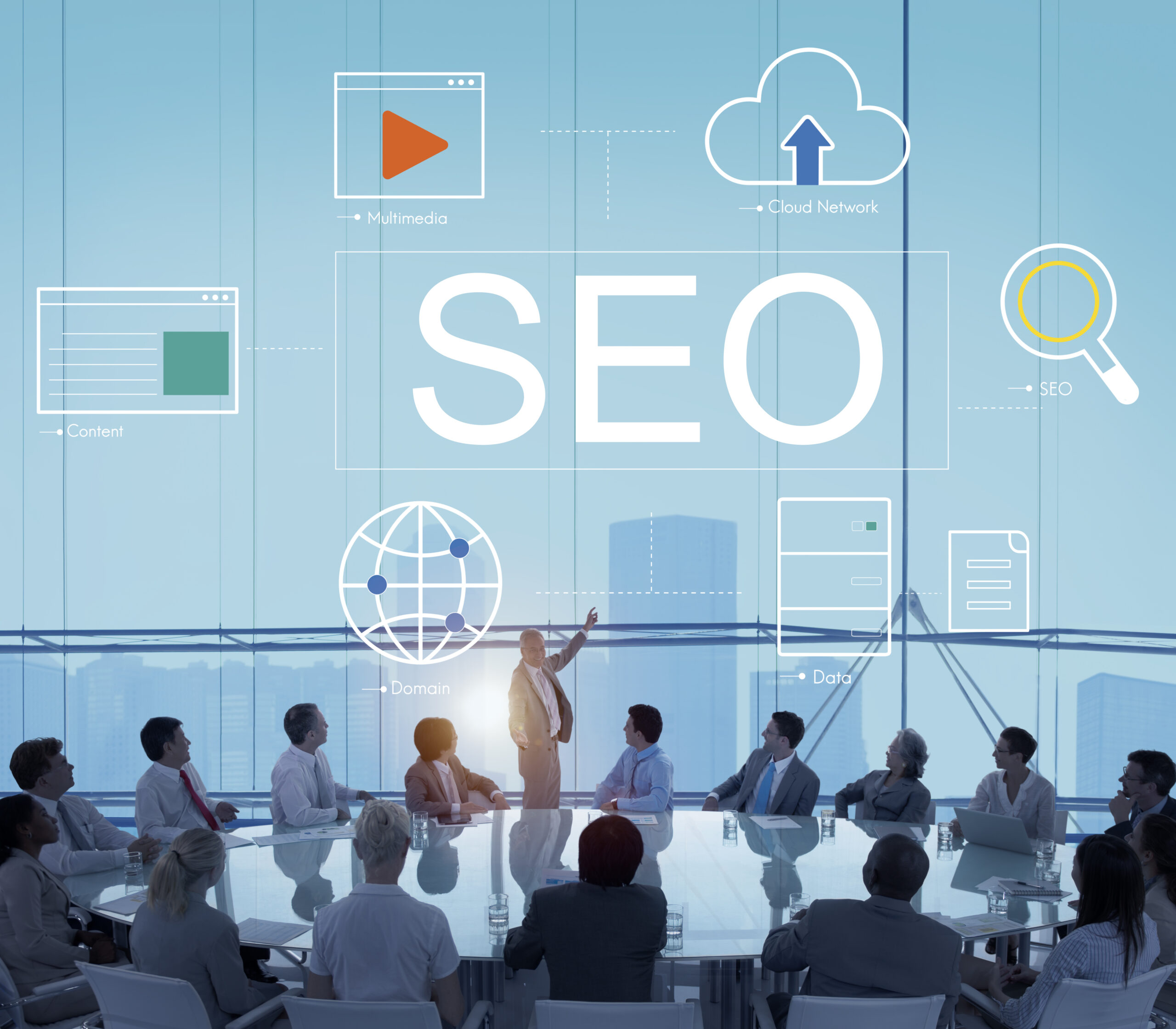 1. What is local SEO?
Local SEO refers to the practise of optimising a business's online presence to make it more visible in local search results. When potential customers search for products or services in their vicinity, search engines like Google aim to provide the most relevant and geographically appropriate results. Local SEO aims to ensure that a business's website, Google My Business listing, and other online assets are optimised to appear in these local search results.
2. The Importance of Local SEO
In a world where consumers are increasingly turning to online resources to find local businesses, local SEO has become a cornerstone of digital marketing. Consider the following key points that highlight its significance:
Targeted Reach:

Local SEO allows businesses to connect with their target audience precisely when they are searching for relevant services in the local area.

Competitive Edge:

By optimising their online presence, businesses can outperform competitors in local search rankings, thereby increasing their visibility and credibility.

Mobile Dominance:

With the rise of mobile usage, local searches often lead to immediate actions, such as store visits or purchases. Local SEO ensures businesses are visible during these crucial moments.

Trust and Credibility:

Appearing in local search results, particularly through Google My Business, lends legitimacy to a business, as customers often associate high search rankings with trustworthiness.
3. How Local SEO Works
Local SEO employs a combination of strategies and techniques to enhance a business's visibility in local search results. Here's how it works:
Google My Business Optimisation:

Creating and optimising a Google My Business (GMB) listing is pivotal. This involves providing accurate business information, such as name, address, phone number (NAP), hours of operation, and images. Regularly updating and engaging with customer reviews on the platform also improves visibility.

Keyword Optimisation:

Incorporating relevant local keywords into a business's website content helps search engines understand its relevance to local searches.

Local Citations:

Ensuring consistent NAP information across various online directories and platforms helps search engines trust the accuracy of a business's details.

Online Reviews:

Positive reviews not only boost credibility but can also influence local search rankings. Promoting client reviews on websites like Google and Yelp can have a big impact on a company's local SEO.

Local Content Creation:

Crafting content that addresses local concerns, events, and trends can help a business connect with the local audience and improve its relevance in local search results.
4. Crafting an Effective Local SEO Strategy
Crafting a successful local SEO strategy requires a multifaceted approach.
Keyword Research:

Identifying relevant local keywords and phrases that potential customers might use in their searches

On-Page Optimisation:

Incorporating local keywords into website content, meta tags, and headers to signal relevance to search engines

Link Building:

Building high-quality backlinks from local websites and directories can enhance a business's authority in local search rankings.

Mobile Optimisation:

Ensuring that a business's website is mobile-friendly is essential, as many local searches are performed on mobile devices.

Social Media Engagement:

Active engagement on social media platforms helps connect with the local audience and drive traffic to the website.
Conclusion
Local SEO is not just an option for businesses; it's a necessity in today's digital landscape. By optimising their online presence for local searches, businesses can tap into a highly targeted and motivated customer base. Remember, for expert guidance in navigating the realm of local SEO, businesses can always rely on reputable local SEO services and agencies like Zaczee. These professionals possess the knowledge and tools to formulate and execute a robust local SEO strategy that aligns with the unique needs of each business.